Published on February 25 2014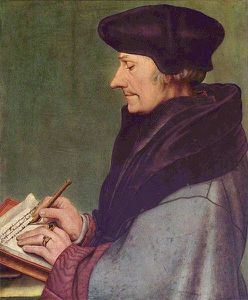 Did you like my tour? Please give me feedback.
~~~~~~~~
Ti é piaciuta la mia visita guidata? Lasciami un commento qui sotto andando su "Comment on this post"!!
~~~~~~~
Vous avez aimé ma visite guidée? Laissez moi votre commentaire!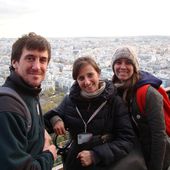 Tour Eiffel - Jorge & Noelia - AdvenTour - Paris
Discovering the Eiffel Tower history with Jorge and Noelia from Argentina. Muchas gracia ;)
http://adventour.paris.over-blog.com/2015/01/tour-eiffel-jorge-noelia.html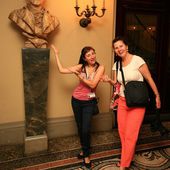 Opera garnier - Irina and John - AdvenTour - Paris
Irina and John from Melbourne, Australia. Thanks a lot for you message and see you soon!!!!
http://adventour.paris.over-blog.com/2014/11/opera-garnier-irina-and-john.html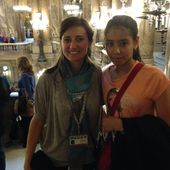 Opera Garnier - Dana and Jana - AdvenTour - Paris
Thanks to Lina with her daughters Dana and Jana from Jeddah, Saudi Arabia. We had a great time in the Opera House speaking about Garnier and the XIX century ;)
http://adventour.paris.over-blog.com/2014/11/opera-garnier-dana-and-jana.html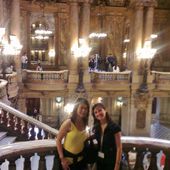 Opera Garnier - AdvenTour - Paris
Carine and me in the &Opera Garnier& after my tour. Thanks to Carine for the photo ;)
http://adventour.paris.over-blog.com/2014/10/opera-garnier.html