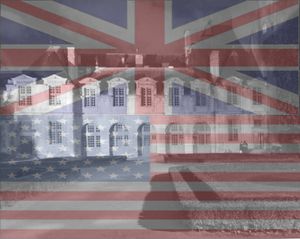 Visiting the oddly named "Le Marais," meaning "The Marsh," is like a journey back through time. It is a district with so many different aspects and legends.
Le Marais escaped Baron Hausmann's renovations of Paris during the nineteenth century and thus it is one of the only parts of Paris that has kept its medieval flavour and old charm.
First on this tour, we will uncover the mysteries of Paris in the Middle Ages. We will visit the magnificent gothic church of St Gervais-Saint-Protais and the famous elm tree which stands before it, a symbol of Justice. Then we will investigate the crime scene where the assassination of Louis, Duke of Orléans, sparked a civil war. Next, we'll visit Queen Margot at her medieval palace, the "Hotel de Sens," so that she can tell us all about the awkward accident on the "Place des Vosges" that cost her father, King Henri II, his life.
Then, we'll delve together into Parisian aristocratic life during the 17th century: luxurious mansions such as that of Madame de Sévigné (now the musée Carnavalet), and gardens reminiscent of fairy tales, like those of the "Hotels Sully" or the "Hotel Soubise" (now housing the national archives).
Last on our trip we'll fast forward through time returning to the present day. We'll enjoy the modern Marais, widely considered the trendiest district of the capital with the hippest local boutiques and the incredibly long lines of Parisians who come to taste the famous falafels in the "rue des Rosiers."