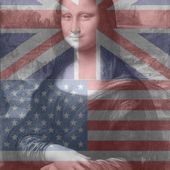 The Louvre Museum - eng - AdvenTour - Paris
A visit of the Louvre Museum in just 2 hours? Yes we can! if you want to cover all the 60,600 m² of the Louvre Museum you will need the training of an Olympic champion, but a condensed tour in two...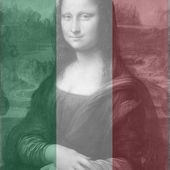 Il Louvre - ita - AdvenTour - Paris
Il museo del Louvre in 2 ore? Yes we can! Gli ingredienti sono due, scegliere bene cosa vedere (tra 35.000 opere esposte) e organizzare bene il percorso (perché per visitare tutti i 60.600 m² del...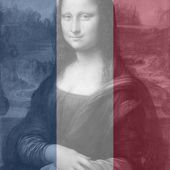 Le Louvre - fr - AdvenTour - Paris
Le musée du Louvre en 2 heures? Yes we can! Pour réaliser cette mission presque impossible, deux ingrédients sont indispensables : bien choisir ce que l'on souhaite voir (parmi les 35000 œuvres...