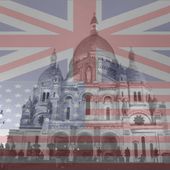 Montmartre - eng - AdvenTour - Paris
It's no surprise that Montmartre is the most visited place in Paris. This hill was once home to great artists such as Picasso, Matisse, and Renoir, and musicians like Django Reinhardt and Edith ...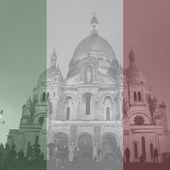 Montmartre - ita - AdvenTour - Paris
Se Montmartre é il luogo più visitato di Parigi non é un caso. Questa collina protagonista di tante avventure, di tante leggende e d'importantissimi avvenimenti storici, resta ancora oggi la par...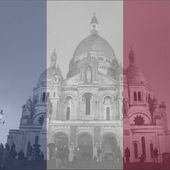 Montmartre - fr - AdvenTour - Paris
Si Montmartre est le lieu le plus visité de Paris, ce n'est pas tout à fait par hasard. Cette butte - siège de nombre d'aventures, de légendes et d'événements historiques - est toujours de no...
http://adventour.paris.over-blog.com/2014/03/montmartre-fr.html