The Marais - AdvenTour - Paris
Visiting the oddly named &Le Marais,& meaning "The Marsh," is like a journey back through time. It is a district with so many different aspects and legends. Le Marais escaped Baron Hausmann's ...
http://adventour.paris.over-blog.com/2014/03/the-marais.html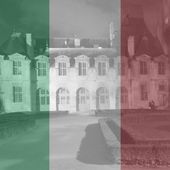 Il Marais - ita - AdvenTour - Paris
Il Marais, un quartiere dal nome strano, dalle mille leggende e dalle mille sfaccettature. Sopravvissuto ai lavori del Barone Haussmann questo angolo di città ci offre un vero viaggio nel tempo e ...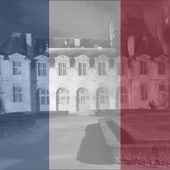 Le Marais, un nom étrange pour un quartier aux milles légendes et facettes. Avoir échappé aux grands travaux de modernisation du Baron Haussmann a permis à cette partie de Paris de conserver s...